Original music
Since graduating from Leeds College of Music Jazz degree course in the 80s I have gigged and recorded extensively in the UK and abroad, working in Europe, Scandinavia and the West Indies.
I have enjoyed playing with original Pop bands and on the Jazz, Blues, Soul and Folk circuit in every type of venue, from huge festival stages to small clubs. I spent a couple of years with Ashley Hutchings of Fairport Convention and the Albion Band contributing tunes to the album A Batter Pudding for John Keats.
In 2014 I recorded my first solo album Head Puzzle Parts which gave me a chance to bring together some of the fine musicians I have worked with over the years, a lot of them from the vibrant Manchester Jazz and Blues scene. The compositions are diverse with influences from Jazz, Blues, and Caribbean music. If you like the album artwork, you can buy a tee from my TeePublic shop.
If you need a versatile sax player for live work or recording projects, drop me a line.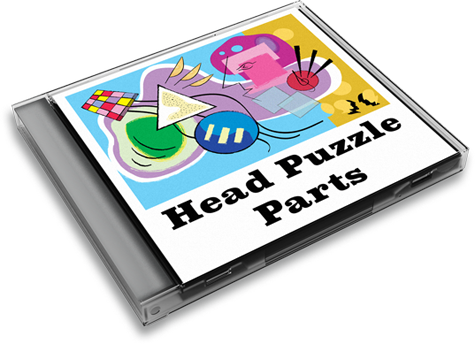 Purchase Head Puzzle Parts

The CD can be purchased from me for £10 plus £2 pnp in the UK or downloaded from the following sites / apps.





In 2015 I was asked by photographer William Ellis to take part in his One LP project which contains interviews with musicians about albums which have influenced their playing. You can see my contribution here.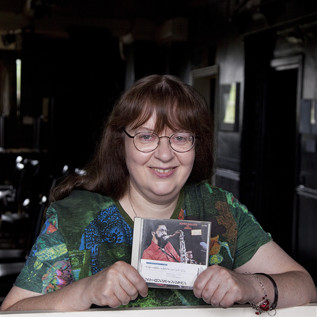 Some tips for people new to online study.
© Copyright Alison Diamond - 2022